Venue & Hospitality
Welcome to the Official Attendee Housing Site for the 7th Annual Congress on Pulmonary and Critical Care scheduled at Tokyo, Japan Accommodations will be provided at
Conference Venue

Conference Dates: October 28-29, 2019
Hotel Services & Amenities
Audio/Visual Equipment Rental.
Business Center.
Business Phone Service.
Complimentary Printing Service.
Express Mail.
Fax.
Meeting Rooms.
Office Rental.
Photo Copying Service.
Secretarial Service.
Telex.
Typewriter.
Video Conference.
Video Messaging.
Video Phone.
ATM.
Baggage Storage.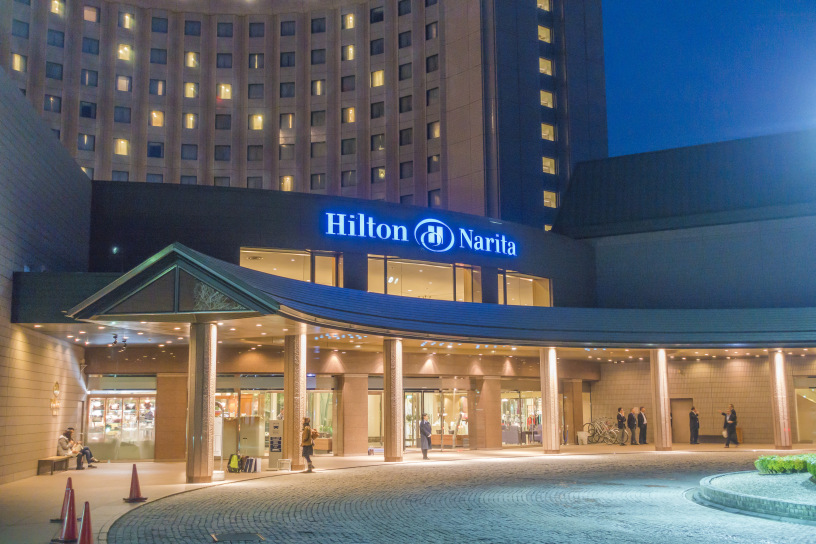 Transportation
Narita International Airport Furugome, Narita, Chiba Prefecture 282-0004, Japan 1. Head south-east 2. Turn left at Airport East Pass 4 (Cross Point)(signs for City) 3. Lanes 2 The right to the Use Turn right AT Chiyoda intersection onto Prefectural Road 106 Line 4. At Sakamoto Shiga (cross hand) , continue onto Line 62 Line 5. Turn right at the north side of the rock bridge 6. Continue on Route 106 Route Destination will be on the left Radisson Hotel Narita 650-35 Nanae, Tomisato, Chiba Prefecture 286-0221, Japan
About City
Tokyo, the capital city of the parliamentary democratic monarchy of Japan, is also home to the Emperor's Palace and the seat of Government and Parliament. In East-Central Honshu, the largest of Japan's main islands, this heavily populated city is well worth exploring. The cultural side of Tokyo is famous for its numerous museums; theaters; festivals; internationally noted cuisine; and professional sports clubs, including baseball, football (or soccer), along with traditional Japanese pursuits like Sumo Wrestling. It's also a city rich in music and theater, with numerous venues featuring everything from Japanese to modern dramas, symphony orchestras, and pop and rock concerts.
The chief attraction of Tokyo's Marunouchi district is the Imperial Palace with its beautiful 17th-century parks surrounded by walls and moats. Ginza is Tokyo's busiest shopping area and is as iconic as Times Square in New York, and much older: it's been the commercial center of the country for centuries, and is where five ancient roads connecting Japan's major cities all met. Dedicated to Kannon, the Buddhist goddess of compassion, Sensō-ji Temple was established in AD 645 and retains its original appearance despite having been rebuilt numerous times. National Museum of Nature and Science (Kokuritsu Kagaku Hakubutsukan) opened in 1871 and is one of the country's oldest museums. The museum houses a vast collection of materials related to natural history and science, including many fascinating interactive displays on space development, nuclear energy, and transportation. Ueno Park is the city's largest green space and one of its most popular tourist attractions.